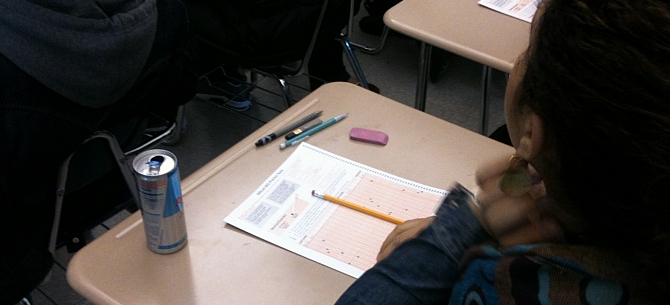 FREE ADULT HIGH SCHOOL EQUIVALENCY PROGRAM
Continuing and Professional Studies at The City College of New York provides free HSE classes to students at least 19 years old.
The classes prepare you for all areas of the TASC Exam:
Essay/Writing
Social Studies
Language Arts/Reading
Science
Mathematics
Classes meet Monday thru Thursday from 9:00 am - 12:00 pm or 6:00 pm - 9:00 pm.
Prospective students can put their name on our waiting list. When space is available, students are invited to an orientation session and take an entrance exam. Students are placed in class based on their scores and program availability.
Students who pass the official TASC Exam participate in a college workshop where they are assisted in completing the CUNY and FAFSA application.