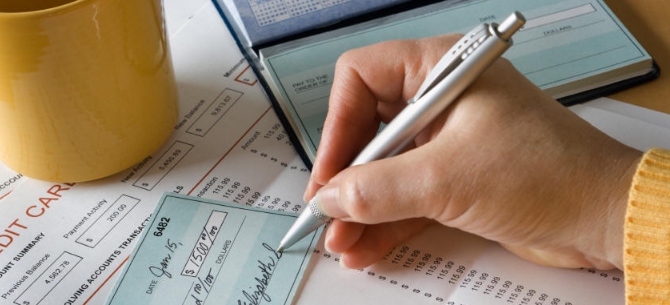 Grants and Scholarships
Payment Plans
Students may apply for installment plans on open courses tuitioned $250 or above.  Payment plans do not apply to online registrations. If interested please click on the following link: 
Payment Plan Guidelines
.
The Helena Rubinstein Continuing Education Fund for Career Advancement 
This scholarship fund, which is generously supported by the Helena Rubinstein Foundation, is the first program at CUNY for individuals enrolled in continuing education programs.  It is open to individuals who seek to advance their careers through education and training, and do not have access to other funding sources.  For more information please contact The City College of New York, Continuing Professional Studies office or visit 
Individual Training Grants (ITG)
ITG vouchers are accepted as payment for approved certificate programs at City College's Continuing and Professional Studies. If eligible you may receive up to $2500 to cover the cost of tuition. ITG students also receive job search assistance and additional job preparation resources. For more information please contact or visit your local Workforce One Center or downloading the ITG Description Whitepaper.
Department of Veterans Affairs (VA)
We accept VA vouchers. For more information and requirements, which can be found on the VA Website.
Vocational and Educational Services for Individuals With Disabilities - ACCES-VR (formerly VESID)
Vouchers are accepted for certificate training programs. More information and requirements for these, can be found on the Acces-VR Website.
Financial Assistance
Speak to your employer or union representative to request information regarding available funds for continuing education expenses. Many employers and unions provide tuition reimbursement or funding.