The "Search for Education, Elevation and Knowledge" (SEEK), is a program funded by New York state. It is a program designed to meet the needs of students who are considered to be economically disadvantaged and academically underprepared.

Prospective students must indicate that they wish to be considered for the SEEK program on their CUNY admission application. In general, only entering freshman are considered for this program.

There are two exceptions to this requirement. One exception is if a student is currently enrolled in the SEEK program and wants to transfer to another CUNY college. The second exception applies to students who are currently enrolled in either the HEOP (Higher Education Opportunity Program) or EOP (Education Opportunity Program), these students may also transfer into the City University's SEEK program.

Students admitted to City College as SEEK students will receive extensive support services, including tutoring and counseling when needed.
*
Contingent on the availability of funds.
From a financial aid perspective:
SEEK students are eligible to receive a maximum of ten (10) semesters of TAP (two extra semesters)

SEEK students may receive a grant to pay their CUNY fees. *

SEEK students may receive a grant for books and supplies. *
SEEK students must meet specific economic criteria to qualify for admission to the program. The Financial Aid Office is responsible for reviewing a student's family income documents to determine eligibility.  Please view images below for assistance in collecting your tax documents.
Can you show me an image of a 1040 tax form?
W-2
W-2 is reported wages earned for a calendar year.
Schedule 1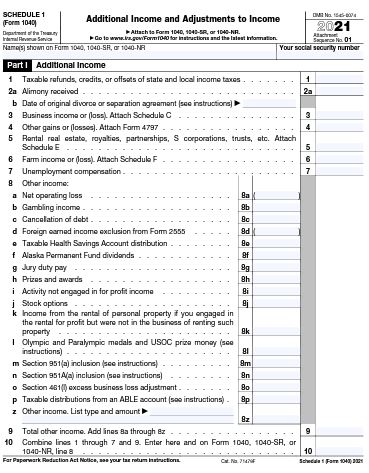 Schedule 2
schedule 3​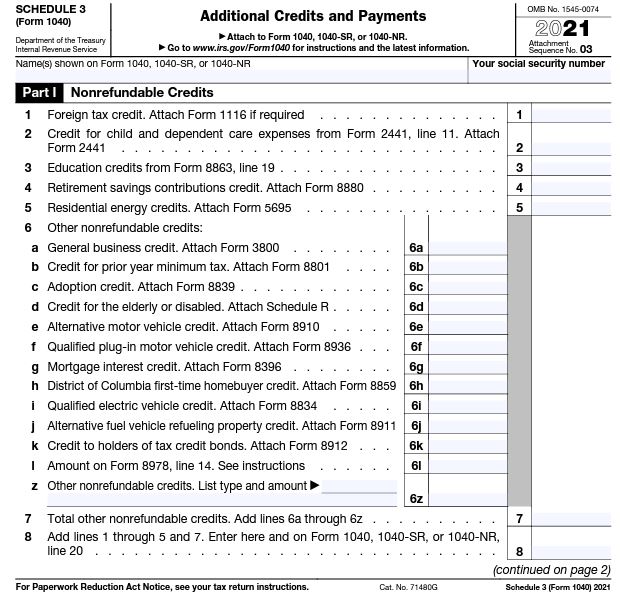 Last Updated: 06/16/2022 17:49