The "Search for Education, Elevation and Knowledge" (SEEK), is a program funded by New York state. It is a program designed to meet the needs of students who are considered to be economically disadvantaged and academically underprepared.

Prospective students must indicate that they wish to be considered for the SEEK program on their CUNY admission application. In general, only entering freshman are considered for this program.

There are two exceptions to this requirement. One exception is if a student is currently enrolled in the SEEK program and wants to transfer to another CUNY college. The second exception applies to students who are currently enrolled in either the HEOP (Higher Education Opportunity Program) or EOP (Education Opportunity Program), these students may also transfer into the City University's SEEK program.

Students admitted to City College as SEEK students will receive extensive support services, including tutoring and counseling when needed.
*
Contingent on the availability of funds.
From a financial aid perspective:
SEEK students are eligible to receive a maximum of ten (10) semesters of TAP (two extra semesters)

SEEK students may receive a grant to pay their CUNY fees. *

SEEK students may receive educational Stipends. *
SEEK students must meet specific economic criteria to qualify for admission to the program. The Financial Aid Office is responsible for reviewing a student's family income documents to determine eligibility.  Please view images below for assistance in collecting your tax documents.
To be eligible for SEEK, you must:
be a legal resident of New York State for at least one year prior to entering college;
be a high school graduate or recipient of a state-approved equivalency diploma;
be inadmissible according to the admissions criteria established for the CUNY four-year college you want to attend;
be a first-time freshman or previously enrolled in College Discovery (CD) Program. an Educational Opportunity Program (EOP). or Higher Education Opportunity Program (HEOP); and
have a gross family income that meets the New York State guidelines.
| Number of members in Household (including head of household) | Total Annual Income* |
| --- | --- |
| 1 | $25,142 |
| 2 | $33,874 |
| 3 | $42,606 |
| 4 | $51,338 |
| 5 | $60,070 |
| 6 | $68,802 |
| 7 | $77,534 |
| 8 | $86,266 |
* For family units with more than eight members, add $8732 for each additional persons 
*See household information section of this form
* If you are neither a U.S. citizen nor eligible non-citizen, you may apply for NYS administered grants and scholarships by completing the NYS DREAM Act application at New York State HESC Dream
 
Intro - Creating your Federal Student Aid ID to submit a federal aid application. "FAFSA"
Introduction to HESC NY State aid application process for both FAFSA & New York State Dreamers
Images of forms needed for Economic eligibility screening
2021 Federal 1040 Tax Form (2 pages and need to be signed by the wage earner)
2021 W-2 or 1099 (Year end summery of wages earned from employer)
2021 Federal Schedule 1 (Additional income - example such as "unemployment" )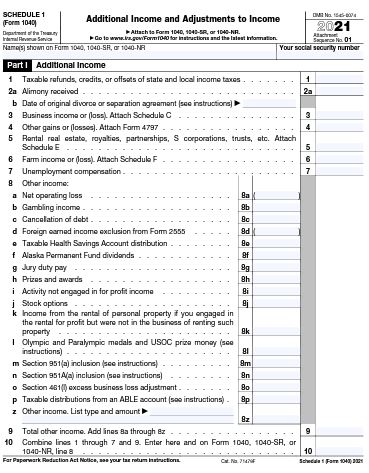 2021 Federal Schedule 2 - (additional taxes paid - Example "self employment taxes")
2021 Federal Tax Schedule 3​ - Additional Credits (Example "education tax credits")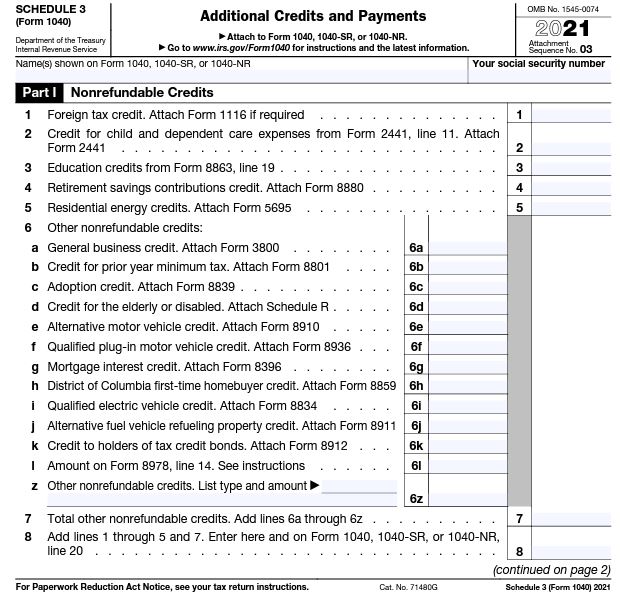 2021 Federal Schedule C - profit Loss from a Business ( Example: Parent(s) owns a business -taxi driver)
Last Updated: 09/12/2023 16:42