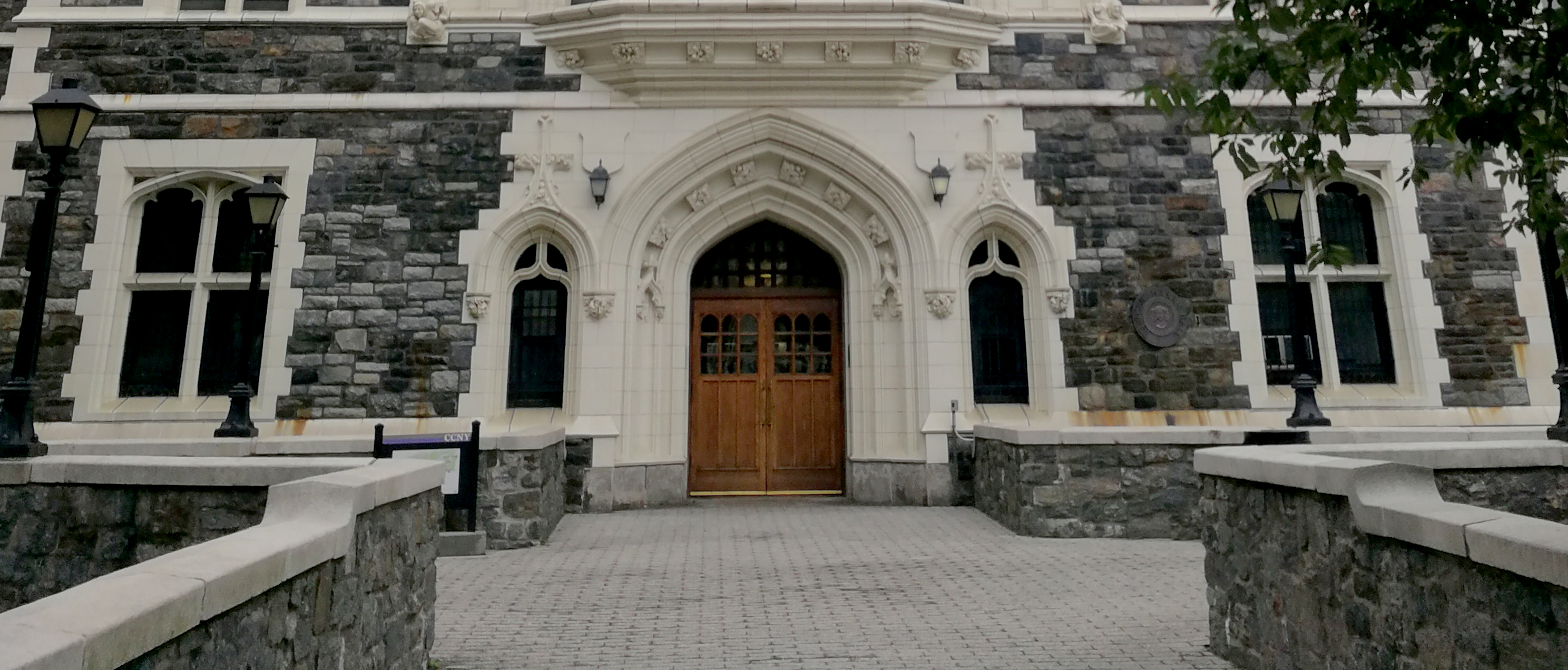 SAP
There are academic requirements that must be met in order to qualify for and remain eligible for Federal and New York State financial aid
Students must:
Maintain the required GPA )Grade Point Average)
Complete the required number of credits per semester
Please review the charts below:
1. Federal (Title IV) Academic Requirements:
2. New York State Tuition Assistance Program (TAP) Academic Requirements:
Financial Aid Lifetime Limits
There are limits to the number of years undergraduate students can receive federal PELL and NYS TAP.
Deadline for Financial Aid Appeals
Fall 2019: October 16th 2019
Spring 2020: March 11th, 2020