Congratulations to our Class of 2020 Valedictorian and Salutatorians
---
The Colin Powell School for Civic and Global leadership is pleased to announce the 2020 Valedictorian and Salutatorians for the Class of 2020.
Valedictorian: Randall Conway
Randall Conway is a Political Science major whose research interests focus on realism in international politics. After growing up in Connecticut, Randall enlisted in the Air Force at age 17. He spent six years (2007-2013) in Bioenvironmental Engineering stationed at Kirtland AFB. During that time, he also deployed to Iraq as a Third Country National (TCN) escort where he was able to speak to workers from throughout the Middle East. This sparked his interest in international politics because he wanted a deeper understanding of why the US invaded Iraq and Afghanistan. After his time in the military, Randall worked in retail and as a civilian in the Department of Defense before beginning college at Central Connecticut State University. In Autumn 2018, he transferred to City College. Spurred on by the works of John Mearsheimer, Kenneth Waltz, as well as many others, Randall developed a keen interest in why states go to war, form alliances, and behave as they do in the international environment. In addition to his interest in international politics, Randall enjoys arguing domestic policy with his fellow "political nerd" friends, reading philosophy, cycling, and music. Before deciding to study political science, he entertained the idea of being a composer and music theorist and he still frequently visits Lincoln Center to see performances by the New York Philharmonic and the Metropolitan Opera. He is headed to the University of Chicago to pursue a PhD in the fall.
---
Salutatorian: Saudia Baksh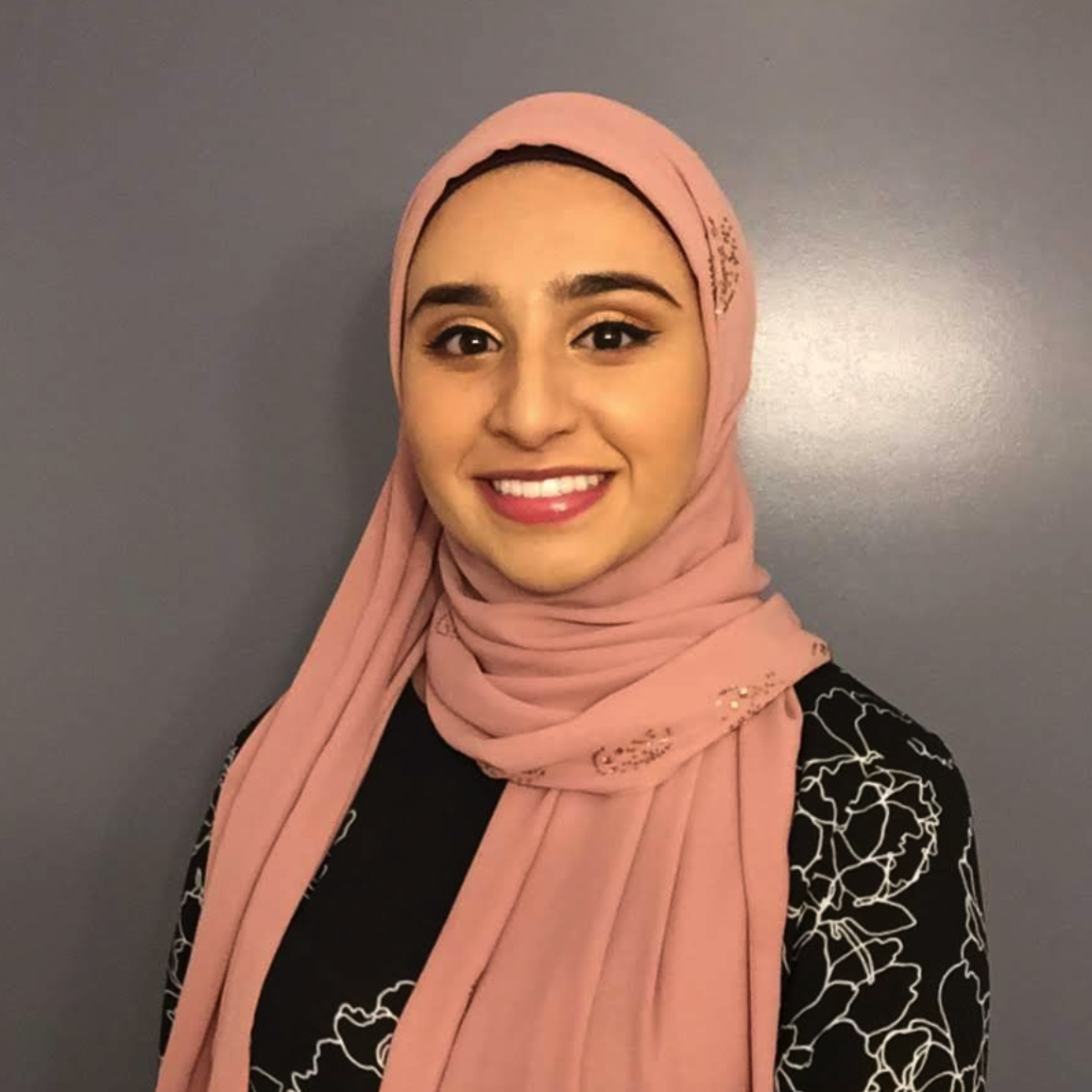 Saudia Baksh is a Macaulay Honors College student, and she will be graduating with a BS in Psychology. Saudia's path to City College was inspired by her longing to experience all that a vibrantly diverse and innovative urban campus has to offer. A native of Long Island, her daily commute helped her embrace a metropolitan perspective and adopt a greater sense of community. She has served as a board member for the City Honors Illustrious Mentor Program, where she aids underclassmen in maximizing personal and professional goals through a course of study. Saudia has volunteered and interned with various organizations that support the needs of youth with developmental disabilities. Her work with this population has inspired her to research the phenotype of adult-onset ADHD for her honors thesis within the Colin Powell School. She is driven to advocate for change within the education system by widening the availability of psychological testing in underserved areas. In the fall, Saudia will be entering a School Psychology graduate program at Teachers College, Columbia University.
Salutatorian: Amanda Khellawon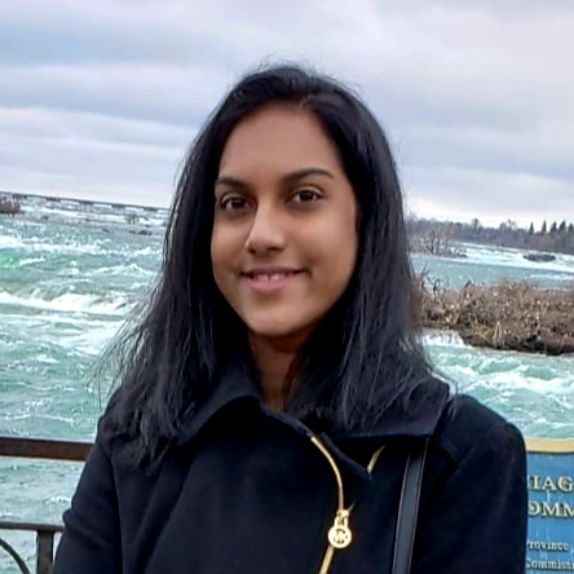 Amanda Khellawon is a Bronx resident and a Business and Economics major. Amanda was born in Guyana and migrated to the United States with her mother in 2014. "Adapting to a new environment was never an easy task," Amanda writes, "but it was indeed an experience that taught me so many intangibles." Amanda credits her mother with supporting her so that she can pursue her education. With her mother focusing on work, Amanda became the primary decision maker in family affairs, a development that she has found at times overwhelming, but also one that has taught her many invaluable lessons at a young age. Before college, Amanda dreamed of becoming a lawyer, and entered CCNY expecting to study political science. But through her course work in the Colin Powell School, she discovered a passion for the finance field, with a particular interest in investment. Amanda has been selected to be a summer intern at Deerfield Management, a biotechnology private equity firm, after which she hopes to work full-time at a corporate or an investment firm while she hones in on a specialized field to pursue in graduate school.
Salutatorian: Amelia Smyth
Amelia Smyth is a Long Island native who was originally drawn to the Colin Powell School because of its location in New York City and its diverse student body. At City College, Amelia is an International Studies, Economics, and Jewish Studies triple major. She is a recipient of the United Nations Association Emerging Leaders Fellowship and is currently a Jeannette K. Watson Fellow. Over the course of her Watson Fellowship, Amelia has had the opportunity to learn about socioeconomic inequalities in New York City during an internship at TransitCenter and later, peacebuilding and international development while interning at The Fund for Peace in Washington DC. In addition, her passion for empowering vulnerable groups and strengthening fragile nations led her to study indigenous rights and the Spanish language in Guatemala and learn about international development and the politics of the European Union during a semester abroad in Spain. After graduation, Amelia will be completing her Jeannette K. Watson fellowship with one final internship. She is beyond grateful for the support she has received at CCNY, both in the Colin Powell School and in the Jewish Studies Department and looks forward to putting what she has learned at City College into practice within the international development sphere.