CCNY Is Changing Inefficient Incandescent Bulbs to Energy Efficient Compact Fluorescent Light Bulbs
The installation of the energy efficient light bulbs will reduce our overall energy consumption by cutting our light bulb energy consumption in half. By making this switch, we are not only reducing our carbon footprint but our expenses as well. With compact fluorescent bulbs having a longer life expectancy than traditional incandescent bulbs, the need for maintenance time will also be drastically reduced.
Incandescent bulbs only use about 10 percent of their total energy output to actually create light, while the other 90 percent is wasted on heat energy. Replacing a single incandescent bulb with a CFL will keep a half-ton of CO2 out of the atmosphere over the life of the bulb.
Saving electricity reduces CO2 emissions, sulfur oxide and high-level nuclear waste. Poisonous mercury levels will also be reduced with this upcoming change. Although a CFL bulb does contain mercury vapor to generate their electricity, they generally contain an average of 4 mg of mercury. All the while, a power plant will emit 10mg of mercury to produce the electricity to run an incandescent bulb compared to only 2.4mg of mercury to run a CFL for the same time[1].
 The net benefit of using the more energy efficient lamp is positive, and this is especially true if the mercury in the fluorescent lamp is kept out of the waste stream when the lamp expires. With these great changes, CCNY is one step closer to a greener, sustainable campus.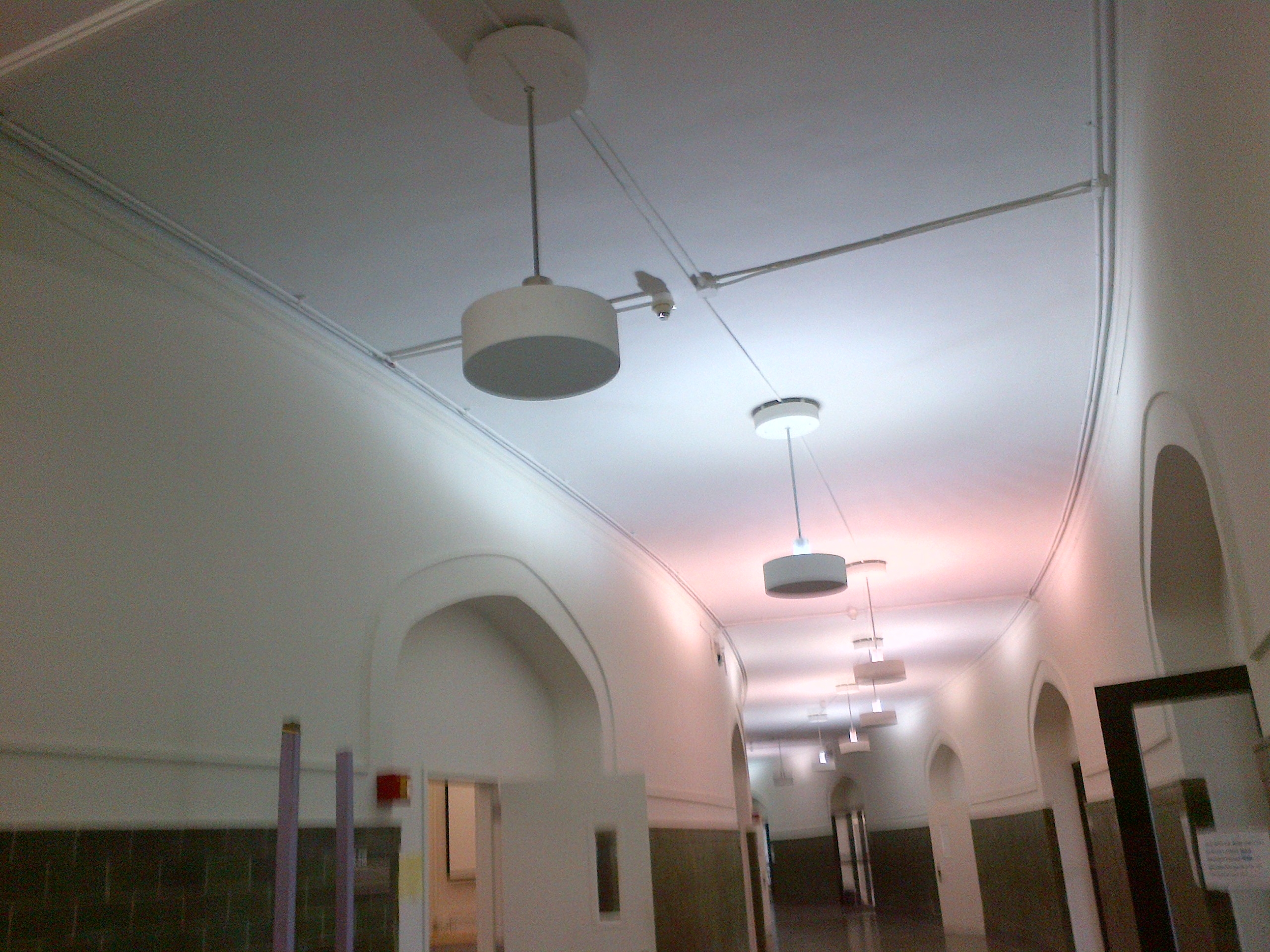 Before
After
New Campus-Wide Low-Flow Fixtures
The Department of Environmental Protection has started repairs on the Delaware Aqueduct to ensure clean, safe, and reliable drinking water for future generations of New Yorkers.The Delaware Aqueduct provides more than half of New York City's high-quality drinking water every day from reservoirs in the Catskill Mountains. In order to repair the leaking segments of the aqueduct, a 2.5 mile-long bypass tunnel must be built around it.
The existing Delaware Aqueduct will stay in service while the bypass tunnel is under construction. Once the bypass tunnel is nearly complete, the existing tunnel will be taken out of service and excavation will begin to connect the bypass tunnel to the structurally sound portions of the existing aqueduct. This work is anticipated to happen late in the year 2021.
Water supply augmentation and conservation measures must take place, thus giving residents in the five boroughs initiative to conserve their water supply.  Seeing this as a great opportunity to continue our stride towards a sustainable campus, CCNY has partnered with the DEP to implement a cost-effective water conservation and efficiency project in which low-flow fixtures will replace inefficiency models campus-wide. This project will help to conserve thousands of gallons of water per day, by reducing the amount of water wasted per toilet/urinal per each use. Learn more about this oncoming project.
Battery Disposal
CCNY Green believes that our campus community should apply sustainable practices both on campus and at home. The following link addresses this effort. From science majors to art majors, everyone interacts in some way with batteries. It is vital to know how to properly dispose of them. If you need assistance, or information regarding proper battery disposal, you can contact the CCNY Environmental Health and Operational Safety Office at ext: 5080.  
Hydration Stations
During Earth Day, CCNY inaugurated five new hydration stations on campus in addition to the three already installed. CCNY started installing hydration stations back in 2010. The stations had been very popular since then, but installing more stations in CCNY's gothic buildings was challenging.
After arduous work from our Building & Grounds personnel, 5 new locations were allocated and now the college community can enjoy fresh, clean, and sustainable water in 8 different locations on campus: 2 in Marshak, 2 in NAC, 1 in Steinman, 1 in Compton Goethals, 1 in Spitzer and 1 in Harris Hall.
We are continuing to install more hydration stations all over campus.
New Galleries Coming
Have you been to the galleries in the NAC cafeteria and the Marshak café? They get updated about every other semester. Keep a look out for sustainable, exciting, and artistically pleasing displays brought to you by CCNY Green.  
If you have an interest in displaying your research on sustainability,  please contact CCNY Green at cc%6e%79gre%65n@ccny.cu %6e%79.%65d%75" rel="nofollow"> ccnygreen@ccny.cuny.edu .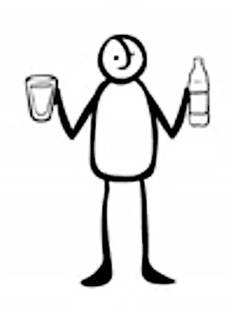 Choose Wisely...
Last Updated: 10/18/2019 12:02