#CCNYGIVES Cooking Demo at Benny's Food Pantry
Dates
Tue, Dec 03, 2019 - 12:30 PM — Tue, Dec 03, 2019 - 01:30 PM
Event Address
160 Convent Ave
Phone Number
212-650-6557
Secondary Phone
212-650-7125
Event Location
Benny's Pantry - Hoffman Lounge
North Academic Center - First Floor
Event Details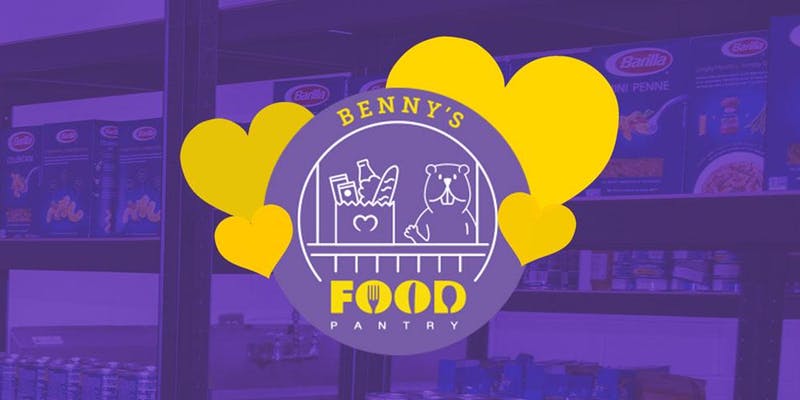 CCNYGIVES is bringing an interactive cooking demo for the entire CCNY community and Harlem area.
On 12/3/19, Benny's Food Pantry in partnership with Harlem Grown, a non-profit organization whose mission is to inspire youth to live healthy lives, joins the #CCNYGIVES Campaign to hostBenny's Pantry Cooking Demo.
This cooking demo will teach you about delicious, healthy and affordable recipes. Food demonstrations will be inspired and cooked with available items at the pantry.
Back to calendar of events