A Lasting Legacy: Society of 1847
The Society of 1847 honors our alumni, faculty, staff, and friends who support City College through bequests, annuities, trusts, and a myriad of other planned giving options. Members of the Society of 1847 are invited to take part in the College's Commencement exercises and are honored guests at College lectures, seminars, and special events.
If you have already provided for City College in your will or trust, please let us know so that we may officially welcome you to the Society.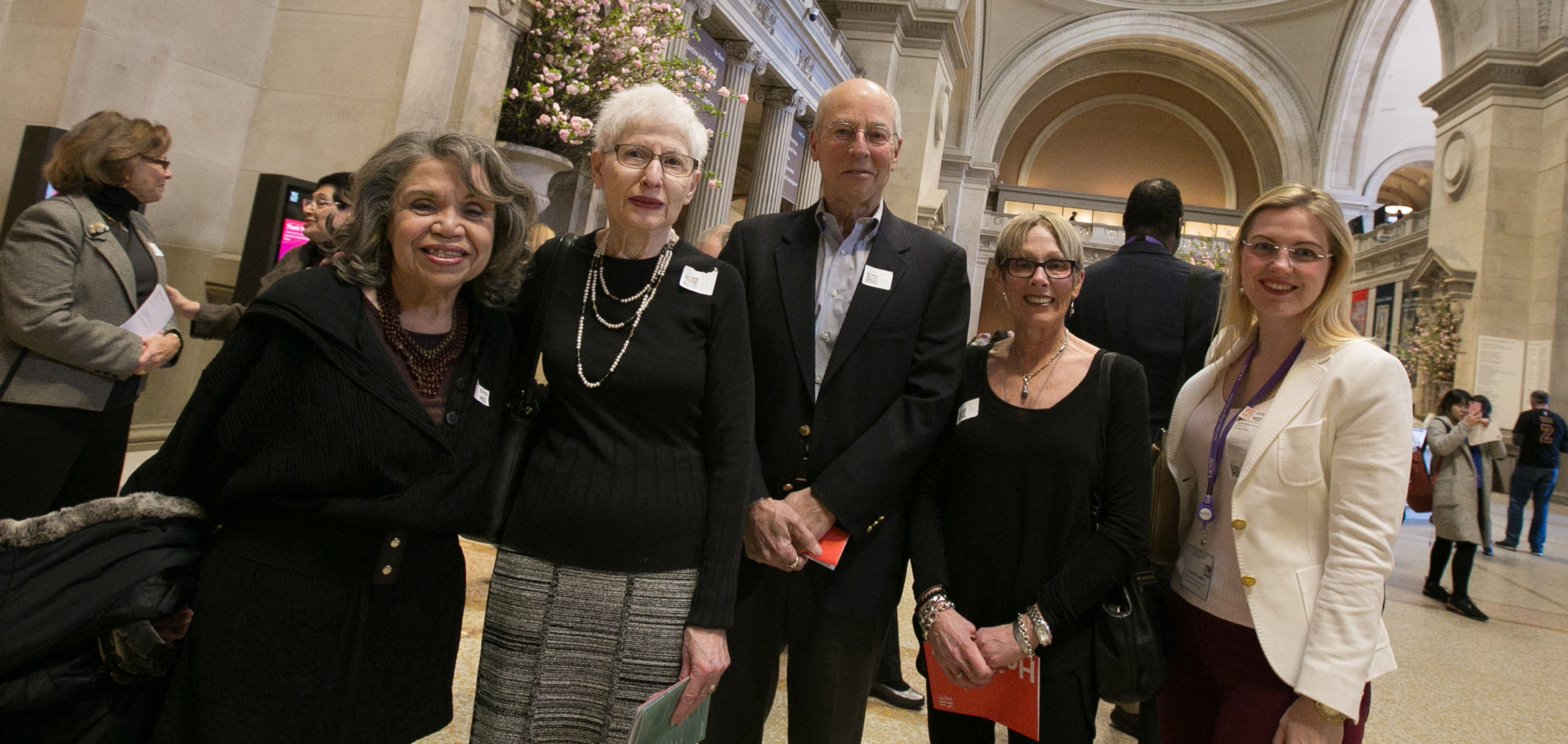 Last Updated: 08/31/2023 23:07