The President's Circle recognizes visionary supporters who have made City College a priority in their philanthropy. With cumulative gifts of $1 million or more, these individuals form the foundation of support at City College, create exceptional opportunities for learning and discovery that have become synonymous with our institution.
As a member of the President's Circle, you will be offered extensive opportunities to deepen your involvement at City College through unique access to events hosted by senior faculty and administrators. You can help shape the direction of City College and enhance the learning environment for our students. 
For more information, email us at give@ccny.cuny.edu .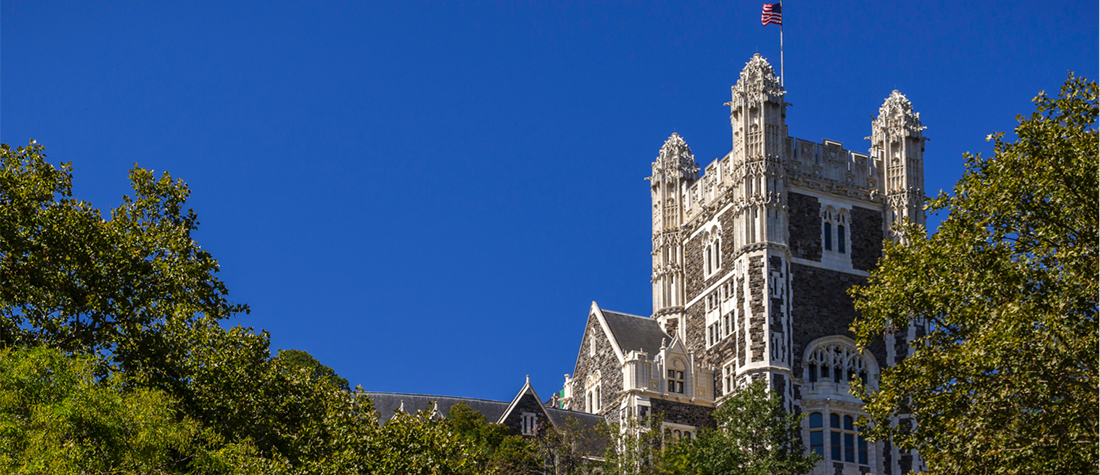 Last Updated: 04/16/2020 15:03