"Public education is our greatest pathway to opportunity in America." First Lady Michelle Obama shared these words at City College's 2016 commencement, and City College has embodied the transformative potential of higher education since its founding in 1847. Very few institutions can compare with City College's contributions to higher education. Offering admission based on a student's intellectual promise regardless of his or her background, City College launched the academic careers of ten Nobel Laureates, the most of any public college or university. 
Today, City College remains the pathway through which thousands of students still travel to the next level of success. With a national reputation as a leading public institution of STEM disciplines, City College is awarded approximately $60 million in research grants each year, and our faculty leads their respective fields. 
With declines in the availability of government funding, support from friends of City College will become ever critical. Join them and bring City College to its next evolution of excellence.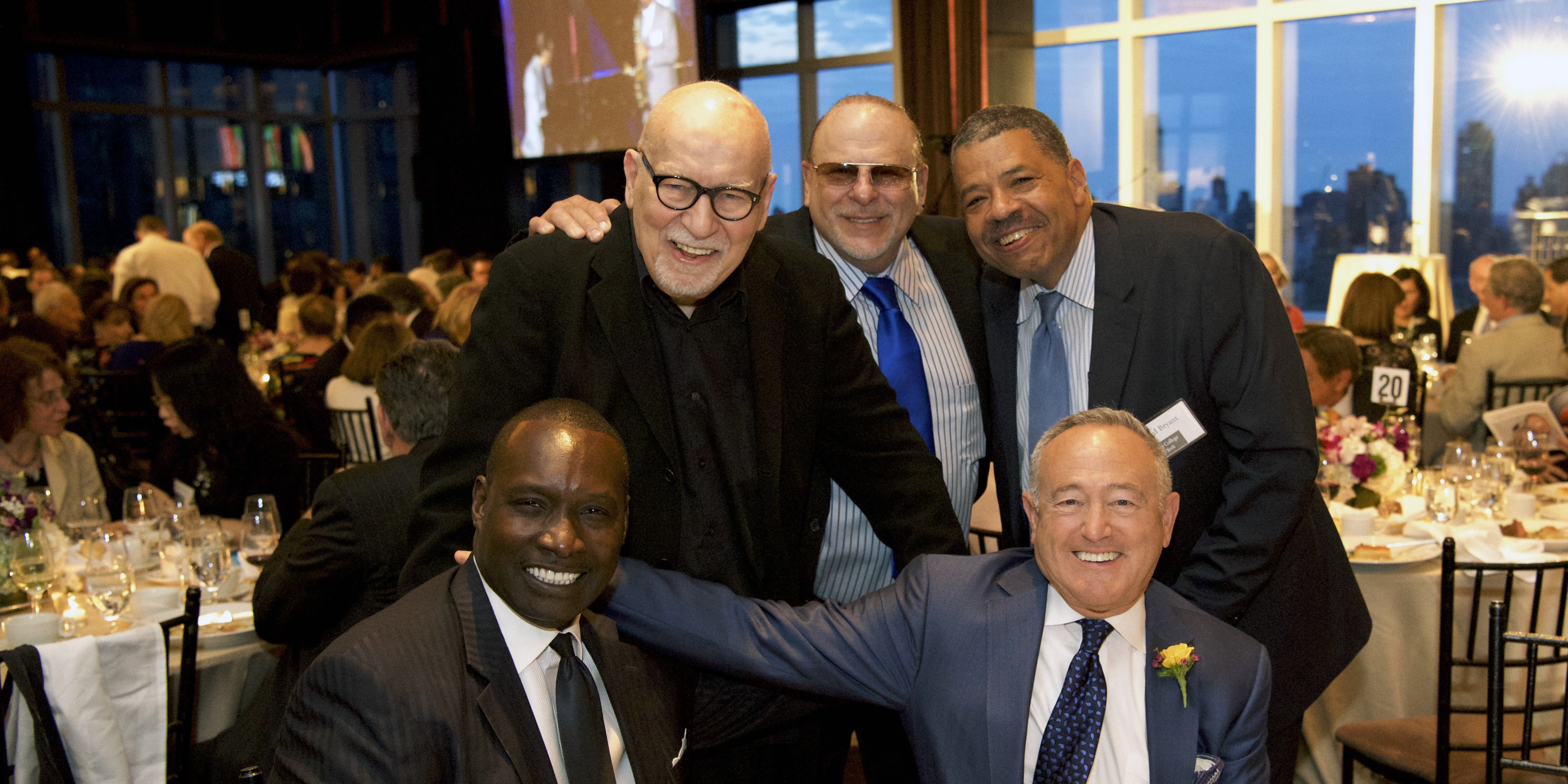 Last Updated: 04/16/2020 16:13