City In Events
President Boudreau visits
out-of-state alumni and friends!
We want to give CCNY alumni, friends and supporters living outside of New York a chance to hear about the latest developments at the college. We want to share our advances, new initiatives, the challenges we face, and the plans we've set in place to ensure that CCNY retains its position at the top of American Higher Education.
If CCNY is coming to a city near you, we hope you'll join CCNY President Vince Boudreau for these events. Guests are welcomed, too.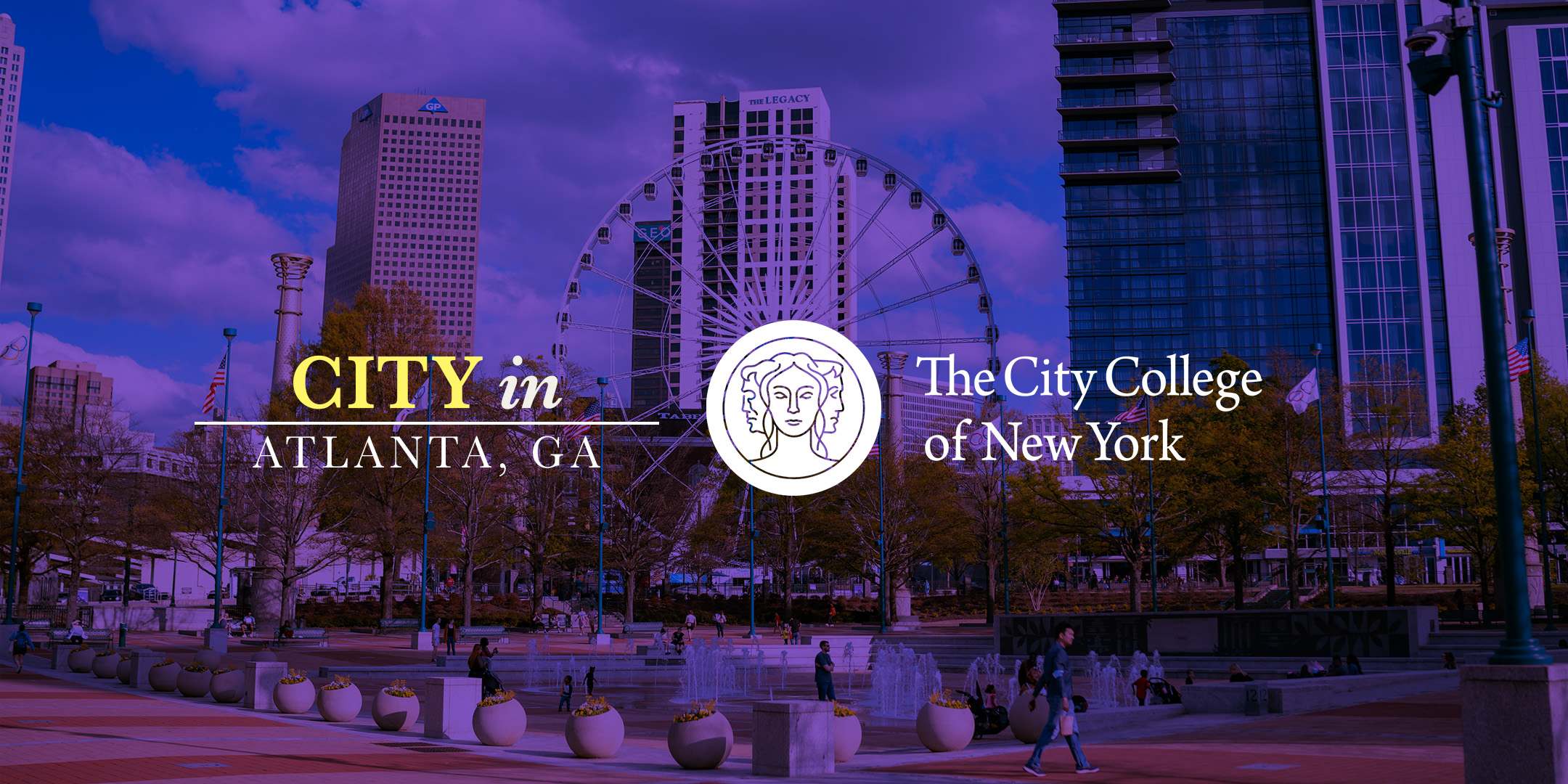 City in Atlanta
Event details coming soon…
Last Updated: 08/24/2023 14:29