The Milton Stern (1957) Scholars Program will support students from any of CCNY's eight academic divisions who value academic excellence, exhibit personal integrity and are interested in the field of investment advice and related professions.  The Program consists of an endowed fund that will support Tuition+ Scholarships for three students annually beginning Fall 2023 and two summer internship stipends. Workshops focused on pathways to financial advising will be offered to all students, led by CCNY faculty and current investment professionals from the NYC region. Students that attend at least one workshop will then be eligible for the scholarship and internship opportunities. 
Milton Stern graduated from CCNY in 1957 with a degree in chemical engineering. Milt eventually started the investment firm Bridgewater Advisors with a long-time business partner and friend. Milt sought the truth and constantly challenged others to be their best. He was highly respected by his clients, colleagues and peers. He left behind a firm that is strong, intellectually deep and committed to the sole principle of "doing the right thing" for clients.
Read more about the Milton Stern Scholars Program.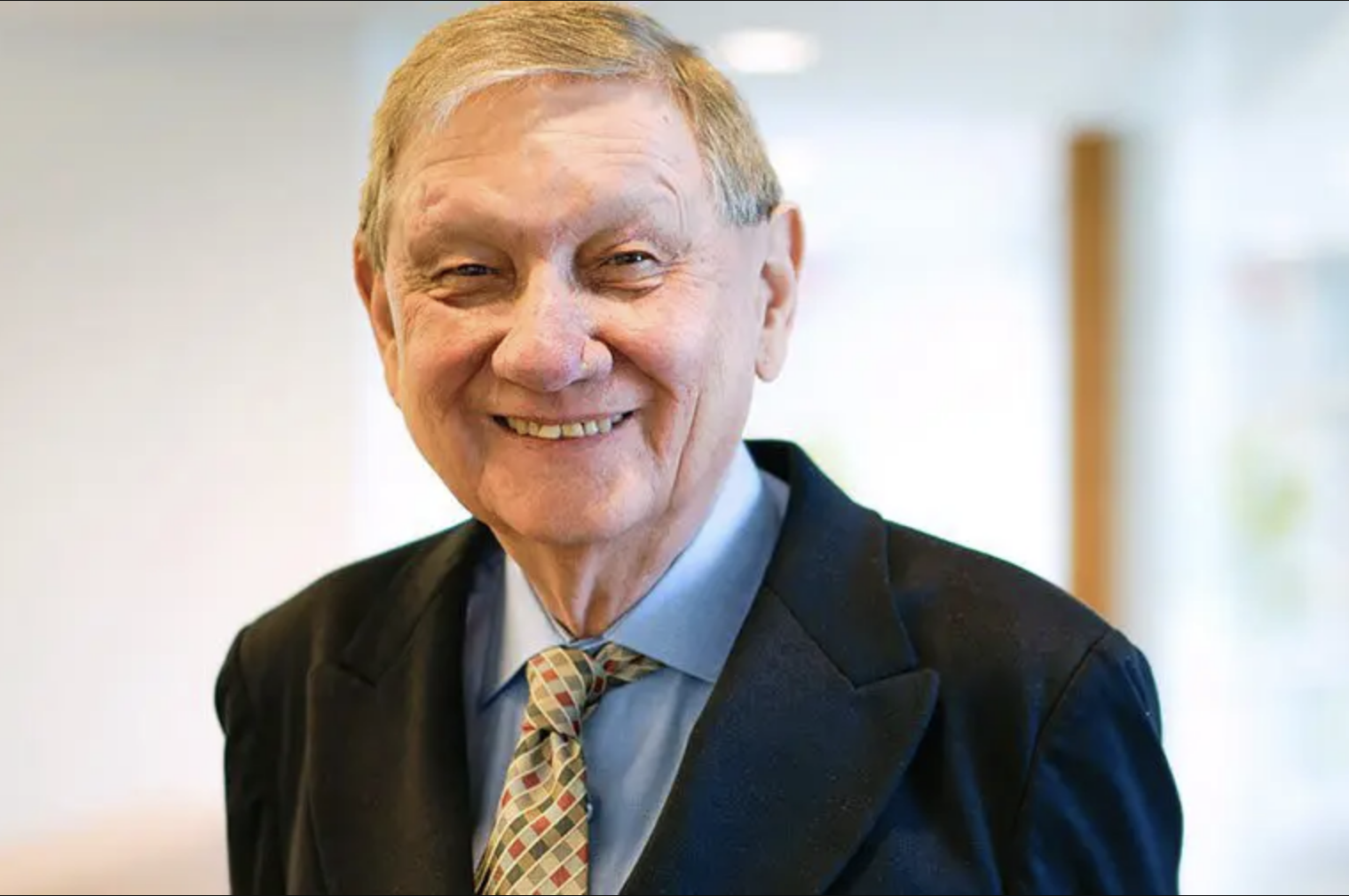 Last Updated: 06/08/2022 09:24