Commemorate an occasion.
Celebrate a life.

Making a gift to City College is a thoughtful way to honor a loved one or to mark a special moment.
Below are some of the ways that City College donors have chosen to recognize someone, mark a major milestone, or celebrate a special event. Upon receipt of your gift, we will send notification to the person(s) you designate.
In Memory Gifts
Celebrate the life of a loved one by honoring their memory with a donation to City College. Your tax-deductible gift today will help City College provide the exception quality of academic environment to students and faculty alike.
In Honor Gifts
Honor a family member, a friend, or a beloved professor with a gift to City College. Your tax-deductible gift today will celebrate the impact this individual has made in your life and help City College to continue its mission of providing the highest quality education. 
Special Occasion Gifts
Recognizing their connection to City College is a thoughtful way to let someone know you care. Make a gift to City College in a friend, family member, client or colleague's name. It is a thoughtful gift they are sure to appreciate.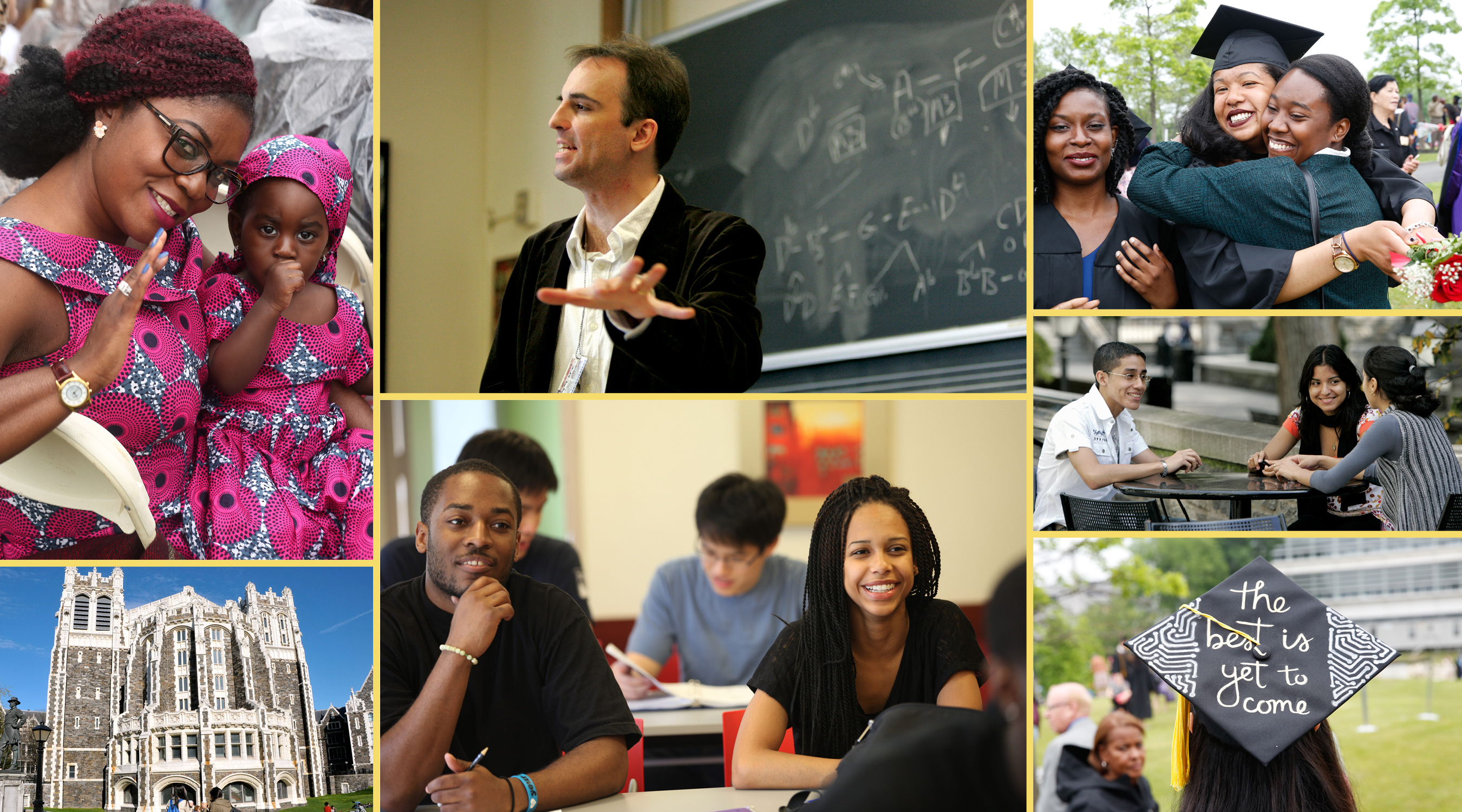 To send gifts by mail
Checks should be made payable to the "Foundation for City College."  In the check's memo line, please write "In Memory of" or "In Honor of" and the person you wish to recognize. Please also include the address of the person(s) whom you wish to be notified of the gift. 
Checks should be mailed to :
The City College of New York
Office of Institutional Advancement and Communications
160 Convent Avenue, Shepard Hall - Room 154
New York, NY 10031
To speak with someone about setting up a tribute gift, please call: 212.650.6557
________________________________________________________________________________________________________
To make gifts online
Please click here to access our online giving form.  The form has a drop-down menu where you can allocate the gift to a specific area if you wish. In the comment section, you may type in whom the gift is made "In Memory of" or "In Honor of," and we will notify you and the loved ones of the gift. 
Last Updated: 10/26/2020 16:32