​
Saturday, May 14th | 12PM to 5PM
Register Here

Homecoming Day Celebrations:
Please see below a list of activities being offered at Homecoming Day scheduled on Saturday, May 14th between 12pm and 5pm. We will be offering family-friendly events for our returning alumni, student-lead groups, campus organizations and others.
---
Homecoming Day Activities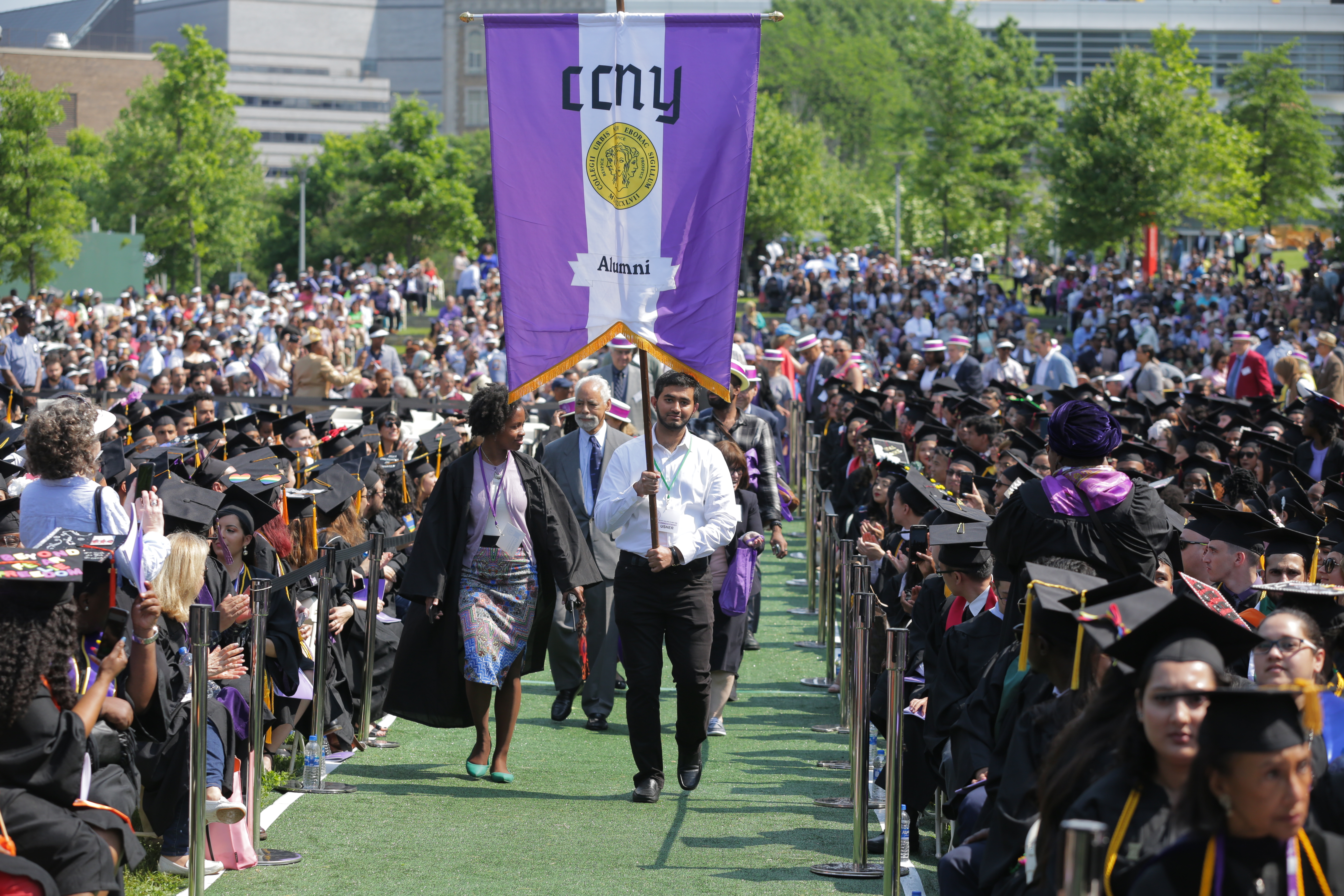 Alumni Reunions
A gathering for CCNY alumni who are celebrating class anniversaries ending on 0, 1, 2, 5, 6 and 7. Learn more.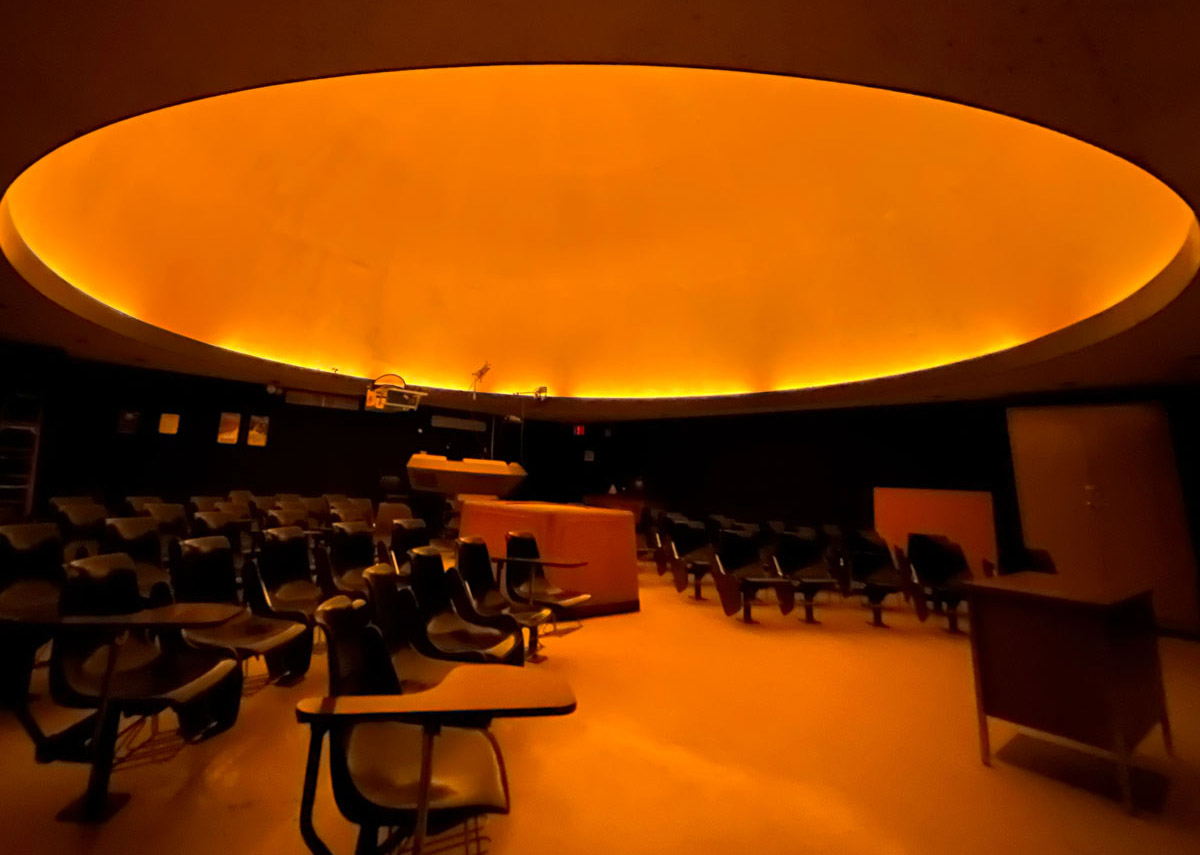 Planetarium Shows
Offering 30-minute space tours and a full-dome movie experience.. Learn more.


Campus Tours
Guided historical tours of north and south campus.
---

Lavender Fever Homecoming Week
City College's Lavender Fever Homecoming Week 2022 will officially begin on Monday, May 2nd and run until Saturday, May 14th. Homecoming Week is the college's best opportunity to celebrate the end of a successful academic year and collectively enjoy the beautiful spring season. A list of free events is offered to the CCNY community, alumni, supporters and friends of the College.
---

CCNY Alumni Class Gift to Support Student Scholarships and Internships
In honor of CCNY, reunion classes are raising funds in support of paid student internships.

We hope you can join us in supporting our students as we aim to provide internship stipends to supplement their first practical experience as young professionals.
Many of our students work full or part-time while attending City College - consequently, they cannot afford the many opportunities that an unpaid internship promises. Internship stipends will allow us to develop innovative advanced programming for the student recipients that will benefit both the workforce they will join and allow them to become mentors in the fields they serve. 
Your support of the CCNY Internship Fund will help sponsor stipends, so students successfully complete an internship and get support without worrying about their financial burden. Approximately 26 percent of CCNY students graduating in 2020 reported participating in an internship of any kind, and 17.6 percent reported participating in a paid internship.

With your help, we can double these paid internships and secure a pathway to career entry. 
Last Updated: 09/23/2022 10:30