Founded in 1938, Bronx Science prepares leaders for the technological and scientific age of tomorrow, while offering a rigorous, well-rounded curriculum. 
---
"This scholarship changed everything; suddenly, college wasn't some lofty pipe dream anymore, but an incredible opportunity for me to learn and get a great education without placing any burden on my family, and I simply could not ask for anything more. 
"I want to take the skills and knowledge that I've gained through CCNY and that I will gain through my career and give back to my communities. In particular, in many of the rural areas of Bangladesh (where my family is from), higher education, career, and job opportunities are even harder to come by than here in the U.S.  I hope to one day change that and create those places of learning, higher education, and even work opportunities for the future generations of my people."
Mohfujul I. Mohammed
Grove School of Engineering
---
"As a graduate of both schools, I decided to contribute to the Bronx Science Fund in order to help today's young people have the chance for the same superior education that I received. How could I not support a fund that aims to continue access to a superior education for those less able to afford it? It was not a hard choice for me to make!"
Richard von Zerneck, BA '66, MA '68
---
"As an alumna of the Bronx High School of Science, I felt many of these bright students today need the financial support to continue their education."
Barbara Bunin Bertin, BA '63
---
To learn about the founding of the CCNY Specialized High Schools History Project, please click here.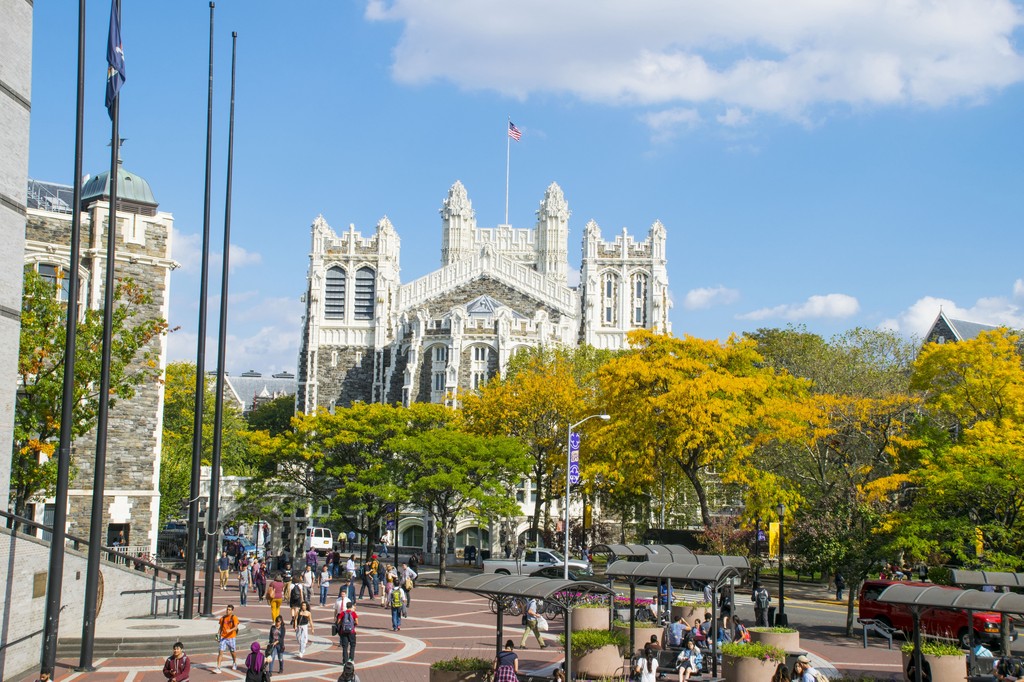 Last Updated: 03/28/2022 14:57